One-stop service, bulk discount, support for customization, welcome samples

Focus on the R&D and production of push-pull self-locking connectors, providing the entire connector line Customized solutions for cables.
1. Cables are suitable for Hikvision, Basler, AVT, Gray Point, Daheng, Mai Industrial camera brands at home and abroad, such as Dewei, can meet the power supply, triggering and signal transmission required for camera work.
2. Our company has complete molds for power cables and network cables, and provides installation methods such as straight, 90-degree elbow or vertical locking.
3. Selection of power cord and network cable: domestic brands are selected for static use environment, and imported for dynamic use environment.
Imported Japanese TAYO network cable, twisted-pair braided shielding layer>85%, high flexibility and resistance to bending 15-30 million times. High-speed towline selected 30 million times.
4. Our aviation plugs can completely replace Hirose connectors, and we can also provide customers with original Hirose connectors upon request.
Features:
1. Soft PVC new material, has the characteristics of practicality, environmental protection, wear resistance, bending resistance and so on. The cable body is soft and resistant to stretching, which is convenient for storage and wiring.
2. Imported power trigger cable, stable signal transmission and bending resistance
3. High flexible cable for drag chain
4 .The braided shielding layer is more than 95%, and the anti-interference ability is stronger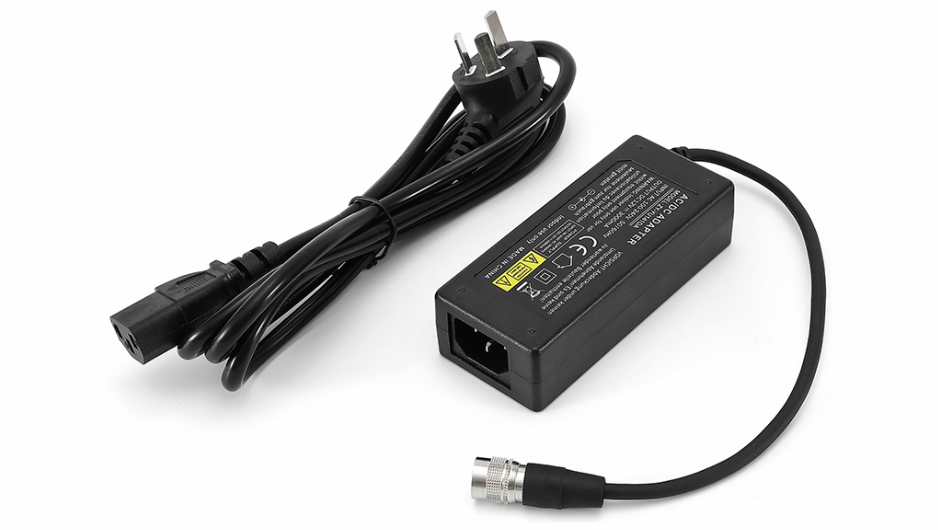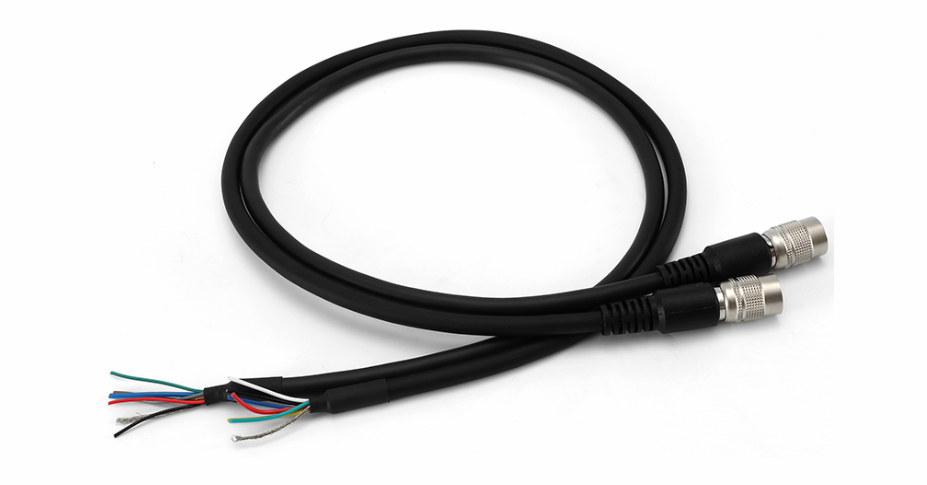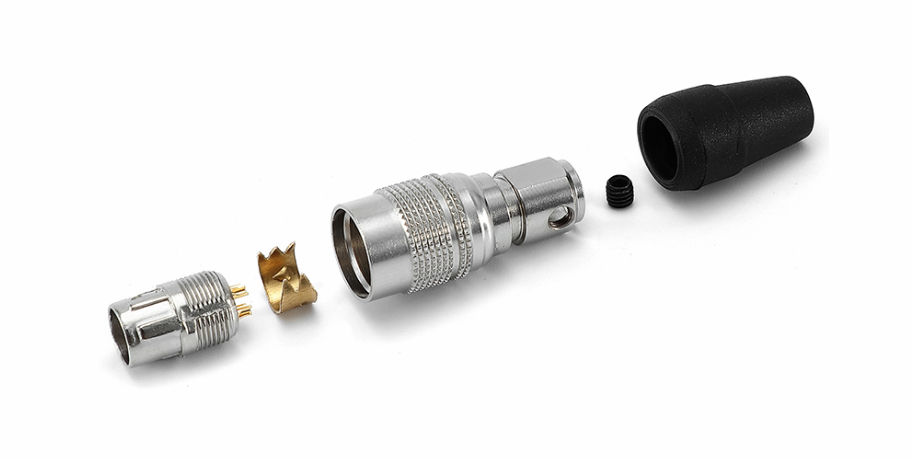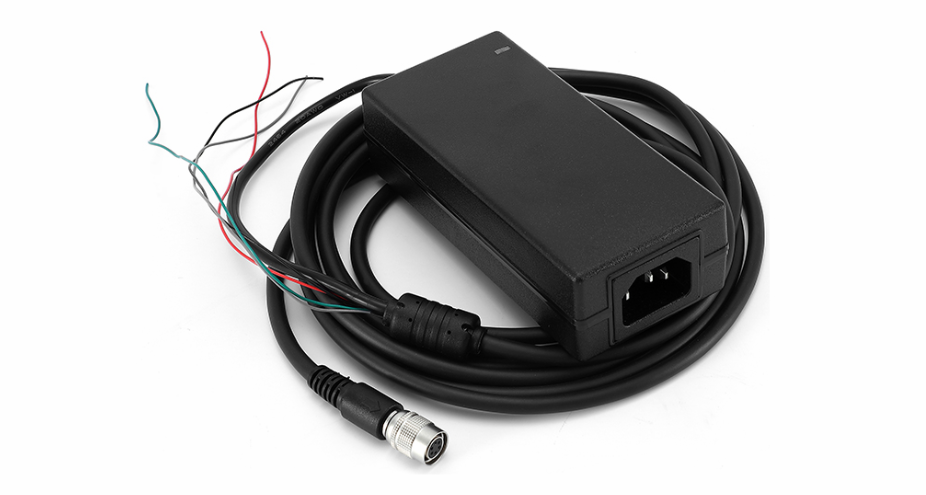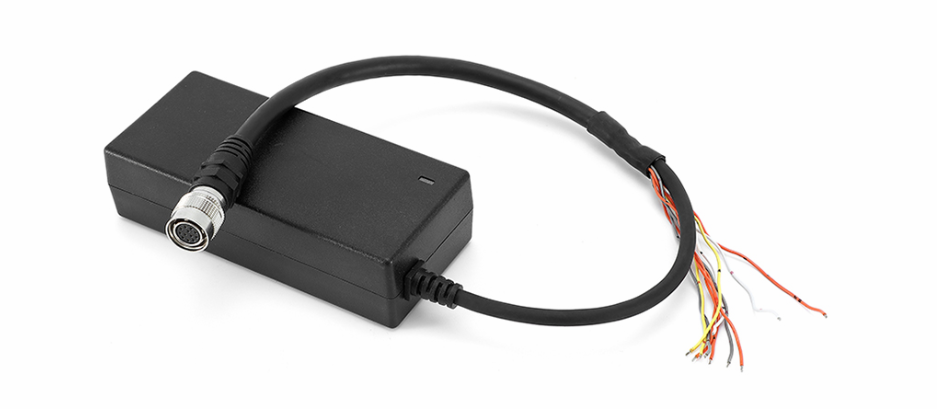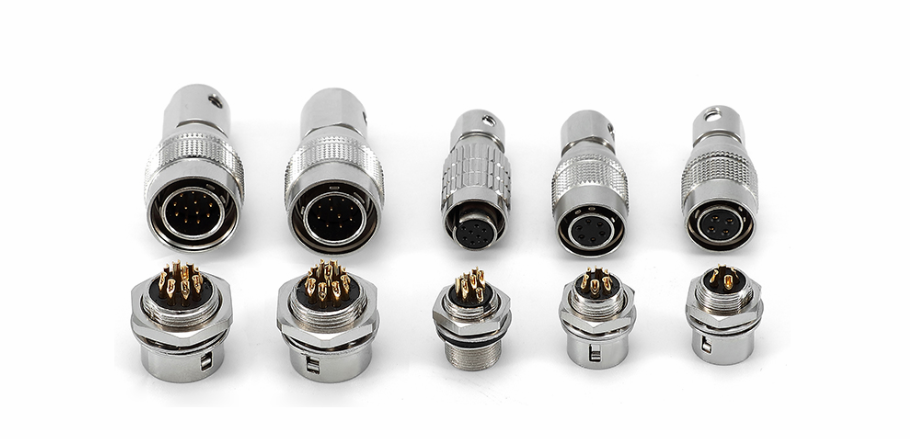 1. Multi-strand ultra-fine finely stranded conductor
2. High density tinned copper shield
3. Heat-resistant, oil-resistant flexible PVC sheath, no tarpaulin tape
Cable technical characteristics and performance parameters
Number of cores
6 cores
Approximate diameter
5.0mm
AWG
26
Rated voltage
24V
Constitute
30*0.8
Temperature range
-30°~80°
Conductor material
Tinned soft copper
Bending resistance
Domestic
Core parameters
0.35mm
Test Conditions
Stroke = 1M, the moving radius is 6D, and the speed is 45 times/min