Features of F series connectors:
1. Fast push-pull self-locking system;
2. External Fixed welding socket in front of the fixed plate;
3. Straight nut type tail structure plug, various sizes of clips are available;
4. Various positioning Chip selection can avoid mixed insertion between similar connectors for one machine and multiple use, and blind insertion errors;
5. Metal shell, 360-degree shielding, anti-electromagnetic interference; ;
6.F series is divided into multiple series: 102F (0F)/103F (1F)/1031F (1.5F)/104F (2F) 105F (3F) and other sizes; from 2 cores to 19 A variety of core specifications are available, and high-density installation saves space;
7. Positioning piece system, single positioning piece, double positioning piece, used for connector alignment.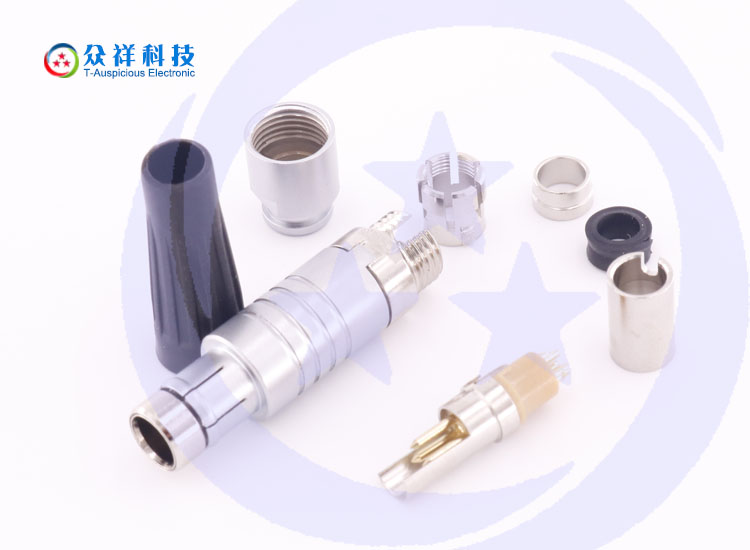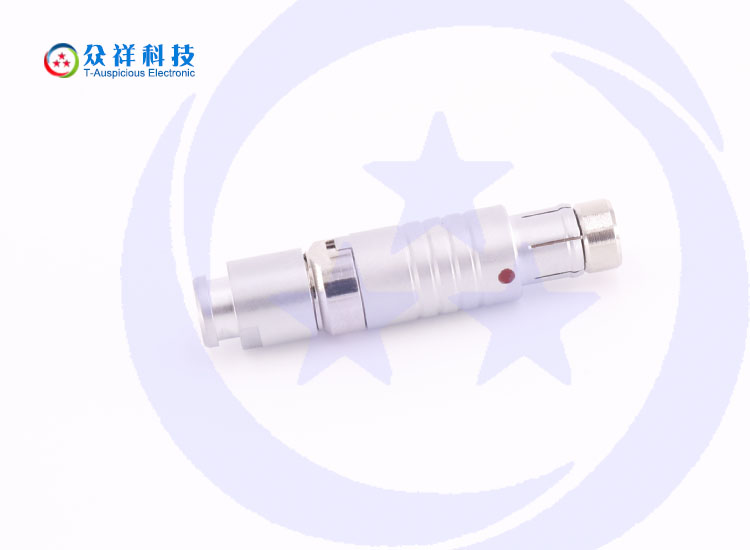 F series connector technical performance:
Mechanical life: 3000 times
Vibration: frequency 10-20000Hz, acceleration 147m/s 2 , ≤1um instantaneous interruption
Shock: Acceleration 490m/s 2 , ≤1um instantaneous break
Working temperature: -55℃ ~ +200℃
Relative humidity: 95% at 40°C
Protection class: IP68
Salt spray: 90h (145h for stainless steel 316L)