AV Haikang Daheng Sony industrial camera dedicated power supply HR10A 7P6S connected to 12V2A3A power adapter
High flexible cable length: 1/2/3/5/8/10 meters optional
Brand: T-Auspicious
Product Features:
1. New soft PVC material selected for outer cover, which is practical, eco-friendly, wear-resistant, and anti-bent. The wire body is soft and stretch resistant, which is convenient for storing and wiring.

2. Imported power trigger line, stable signal transmission and anti-bent
3. Highly flexible cables for drag chains
4. More than 95% braided shielding layer, stronger anti-interference ability
5. High flexibility, drag chain and more than 15 million anti-bent times, can be used in workplaces with extremely small bending radius.
Applicable brands: Hikvision, Basler, AVT, Gray Dot, Daheng, Medvision and other domestic and foreign industrial camera brands, which can meet the power, trigger and signal transmission required by the camera.
Poduct Parameters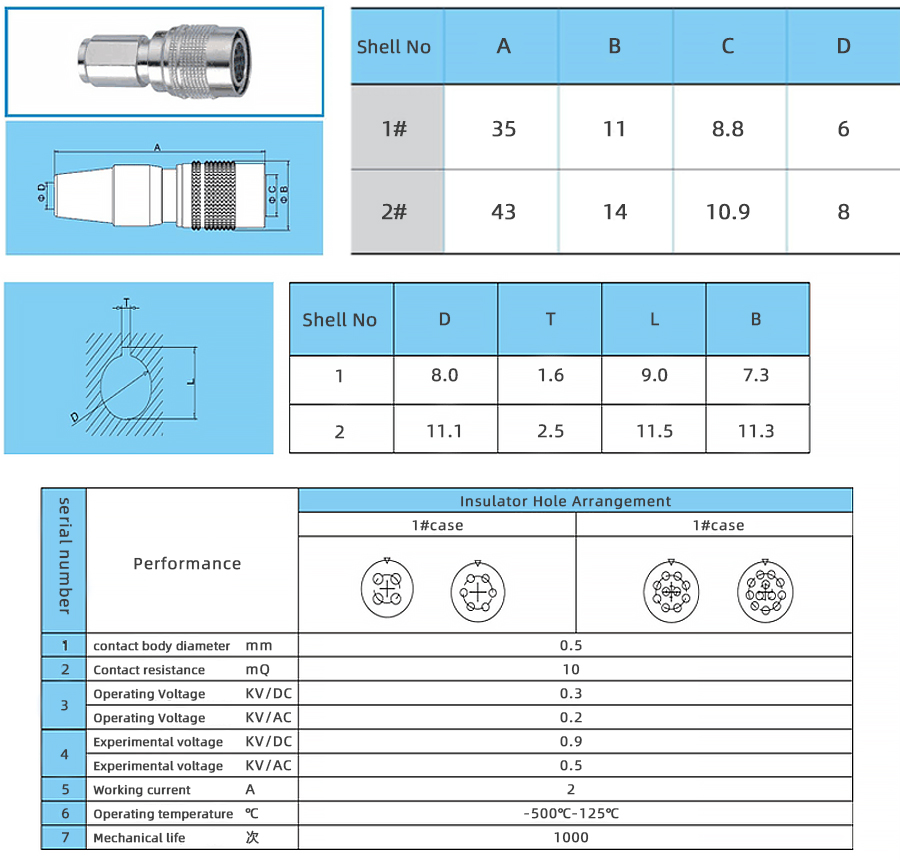 Product Details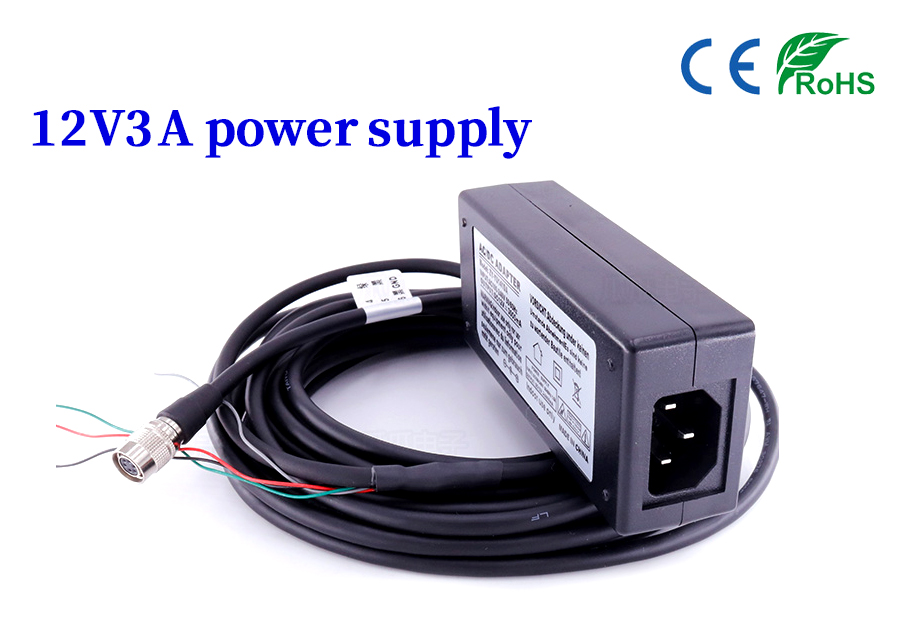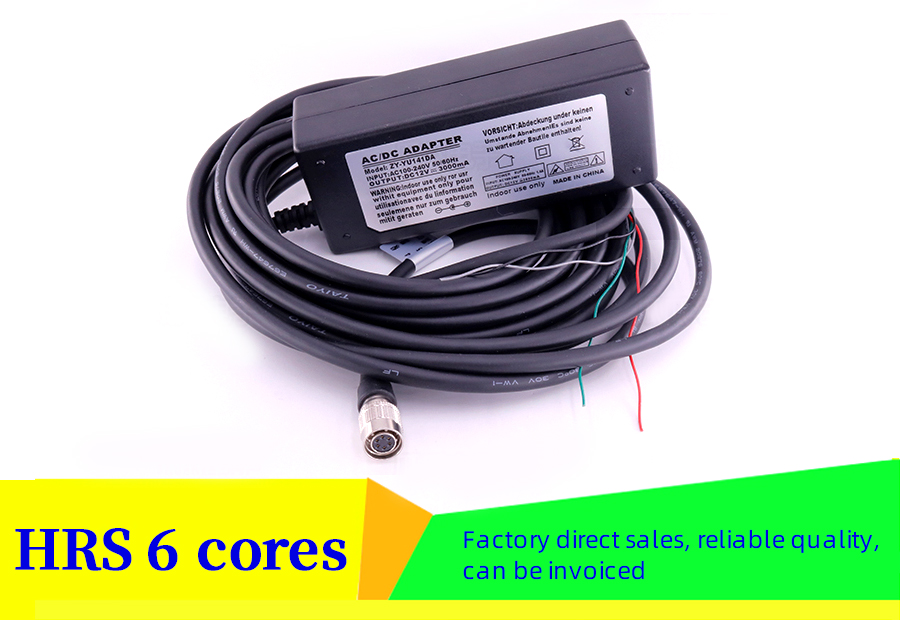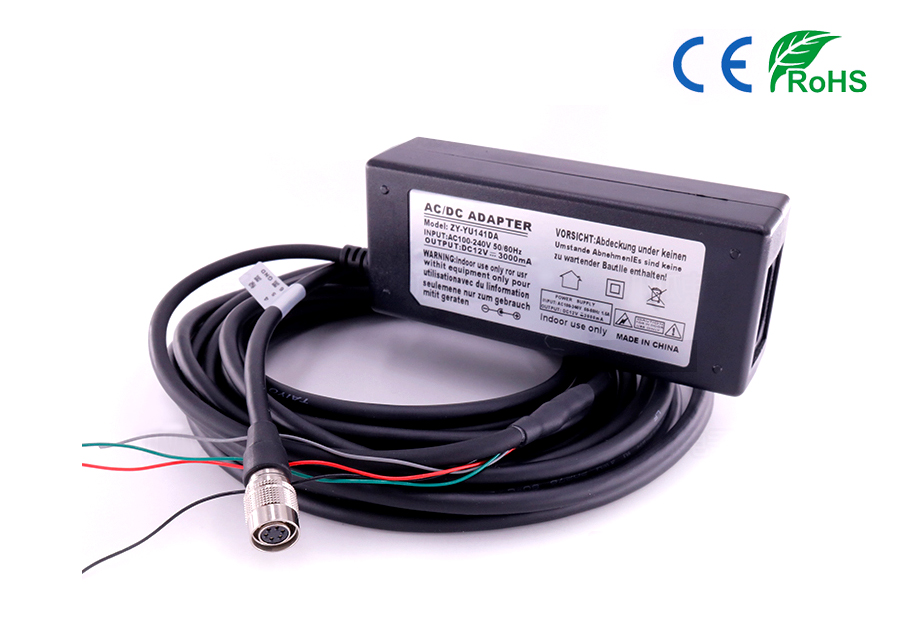 Specializing in the production of high-precision hardware accessories and optical fiber connectors, especially portable push-pull self-locking connectors.
Our company have a complete range of products, which are widely used in inspection and measurement, medical physiotherapy, beauty and body, mechanical equipment, aviation, communications, information systems, audio, hardness testers, endoscopes, automobiles and railways. It can work normally at high temperature +250 ℃ and low temperature -40 ℃, and can be used for underwater and downhole operations.
Our products are with waterproof, anti-corrosion, anti-vibration and strong anti-interference characteristics. Reliable connection, easy to plug and unplug. The company also provides drawings to sample processing services.
Service Description:
1. The goods sold in this shop are all designed, produced and sold by our company. The price and quality can be better guaranteed without transferring goods from third-party channels! Before purchasing, please confirm the product model, quantity, wire specifications and delivery method to avoid unnecessary trouble.
2. After receiving the product, please confirm whether the outer box is damaged, water-ingressed or opened. If any questions, please negotiate with express or logistics company. If you receive the wrong quantity, bad appearance or quality problem, please contact us immediately. If not many defective products, you can put them in your place first, and we will pay the courier fee when you send them back before your order. We apologize for the loss caused to you by bad products.